BROUGHTON BECK
Elslack, Skipton, North Yorkshire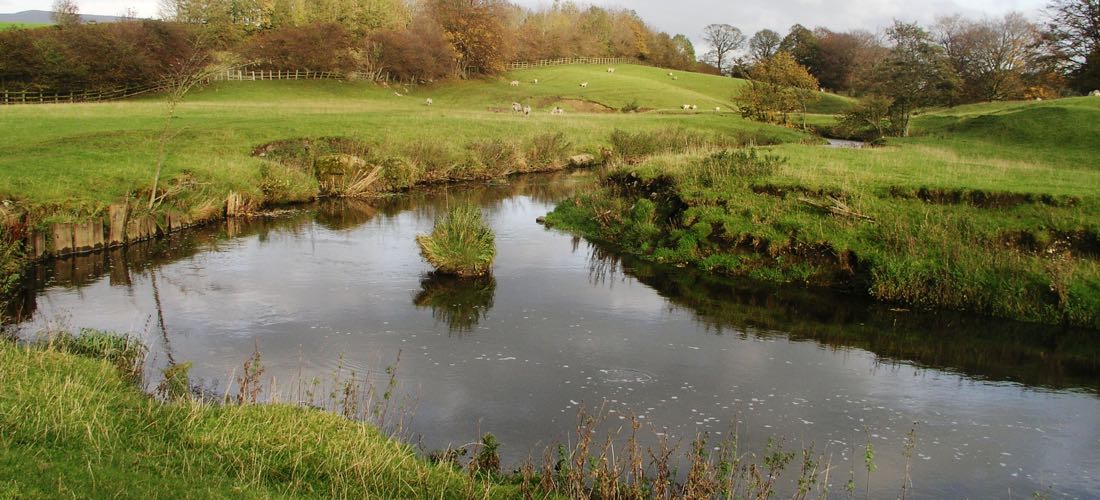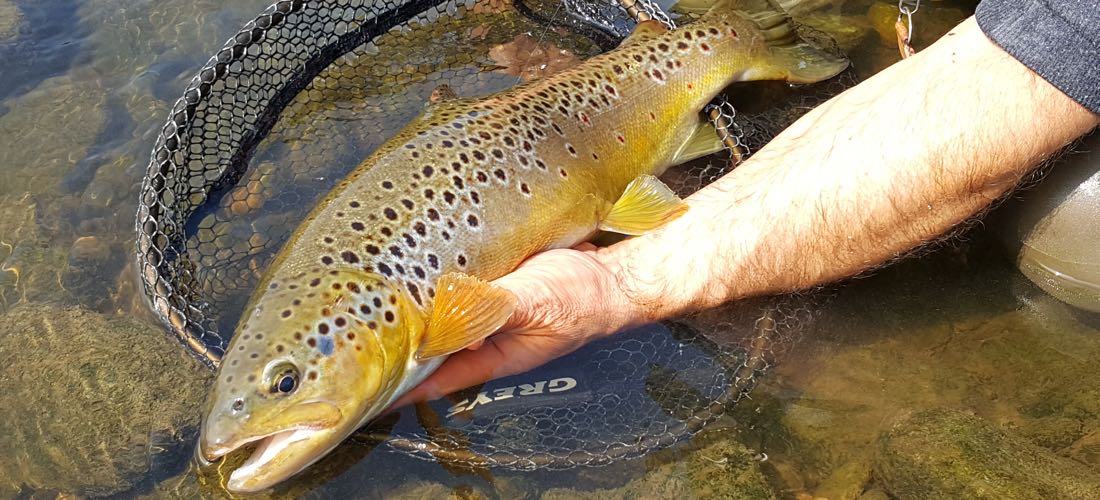 Brown Trout - Broughton Beck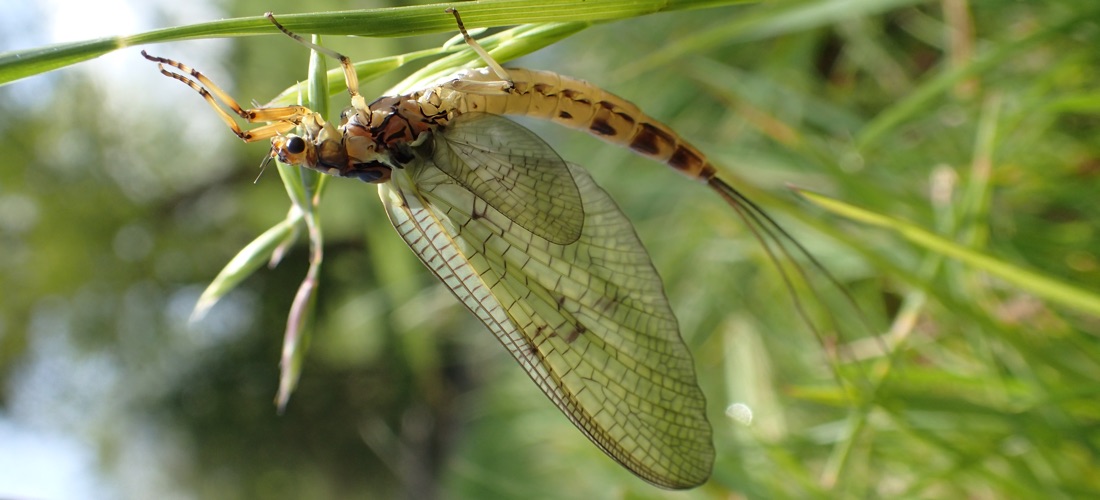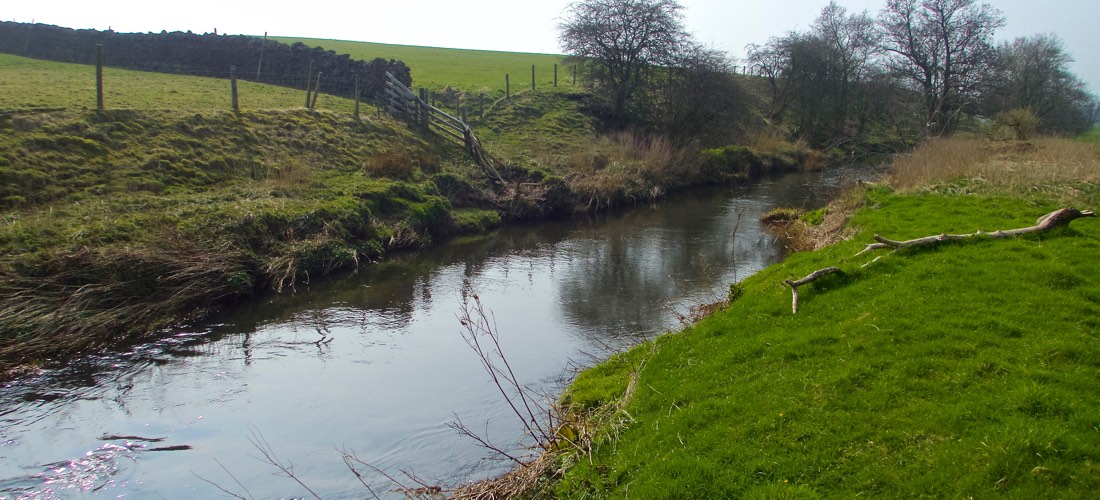 Broughton Beck - Mitre AC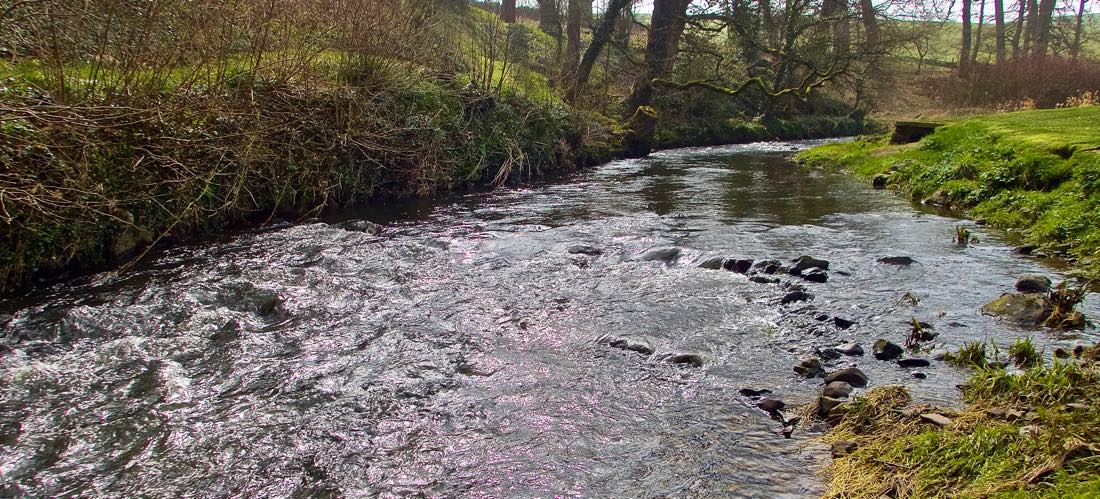 Mitre AC - Broughton Beck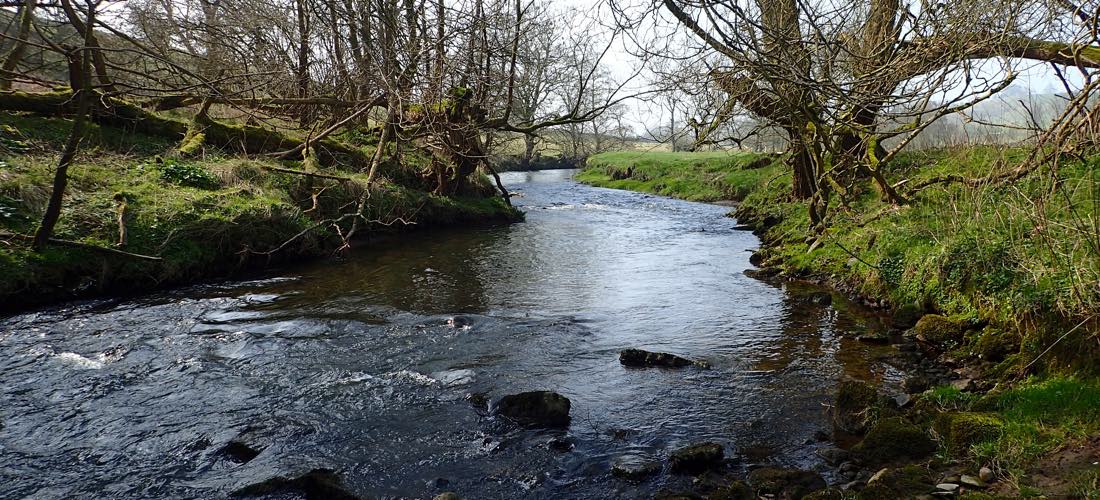 Small Stream Fishing, Broughton Beck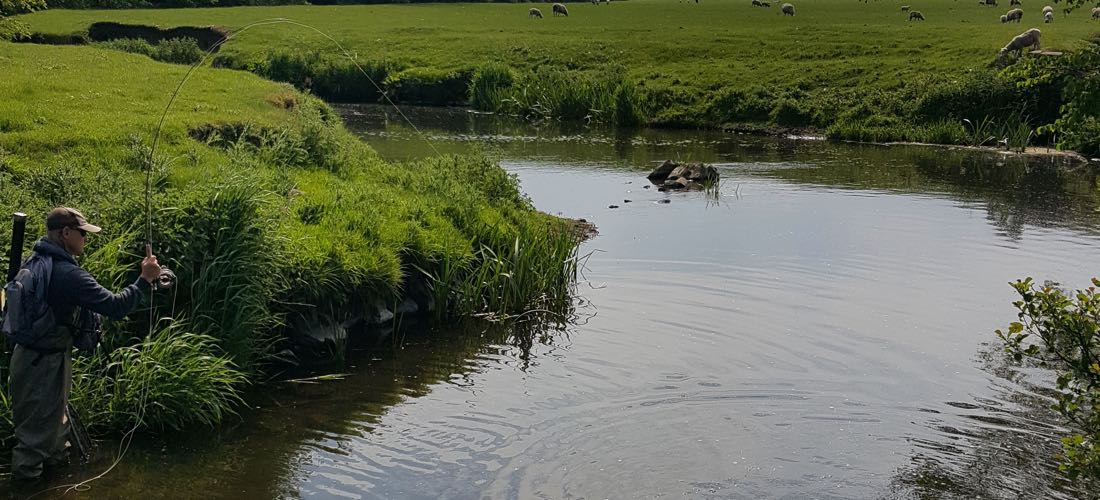 Trout Fishing on Broughton Beck
Broughton Beck is also know as Elslack Beck, Thornton Beck and Earby Beck, and is a tributary of the River Aire, with the confluence near Skipton. Mitre Angling Club have fishing on Broughton Beck over a very long distance, somewhere in the region of 2 miles.
Broughton Beck has never been stocked and is run as a wild fishery. It is, therefore, strictly 'catch and release'. Flyfishing is encouraged by the club, though, worming is allowed if conditions are not suitable for flyfishing.
Fishing on Broughton Beck is challenging to say the least! The beck is small, usually quite clear, the banks are high and it is overgrown in many places - some of which it is impossible to get a fly to! The river has a small head of fish, but there are some very big, but shy, wild brown trout, hiding beneath the surface. Broughton Beck is certainly not an easy place to fish, however, you could be rewarded with a fish of a lifetime, with reports of trout caught by members up to about 5lb!
Much of the beck is slow flowing, meandering and deep. It is silty throughout most of the length, which is perfect habitat for mayflies. The beck gets a good hatch of these large flies in May and June, which really gets the fish going. If you want to catch a big trout that is the time to fish it! There is usually a good hatch of large dark olives early season, which is also worth fishing. Broughton Beck is the sort of stream that rewards effort and time on the water. Grayling and chub have also been caught on the beck.
As with all Mitre Angling Club's rivers, there are no day tickets available, it is strictly members and their guests only.