CANT CLOUGH RESERVOIR
Burnley, Lancashire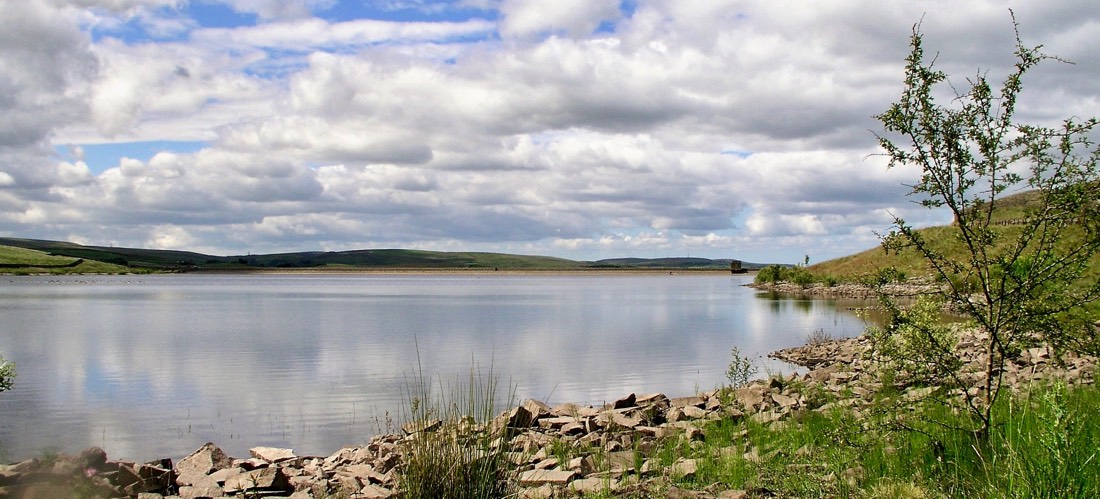 Mitre AC - Cant Clough Reservoir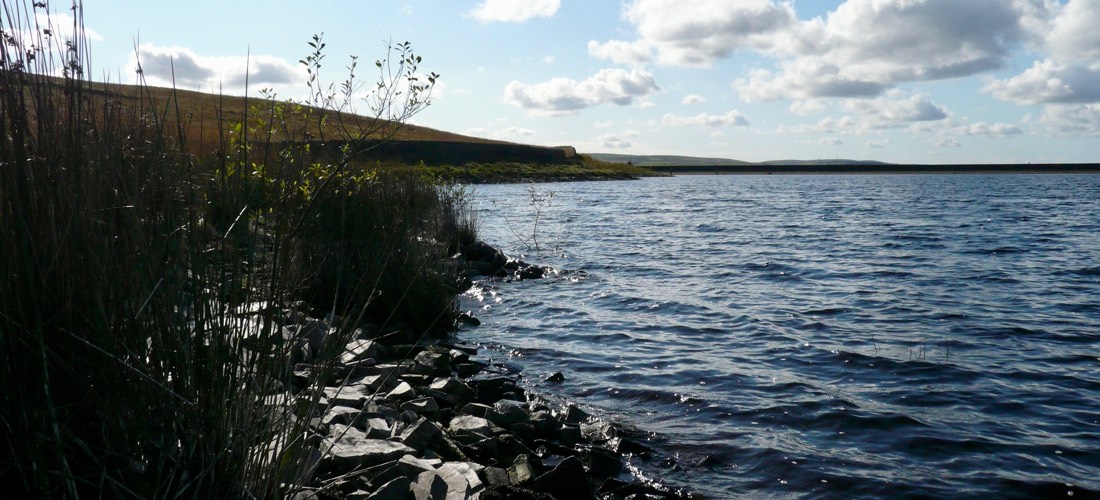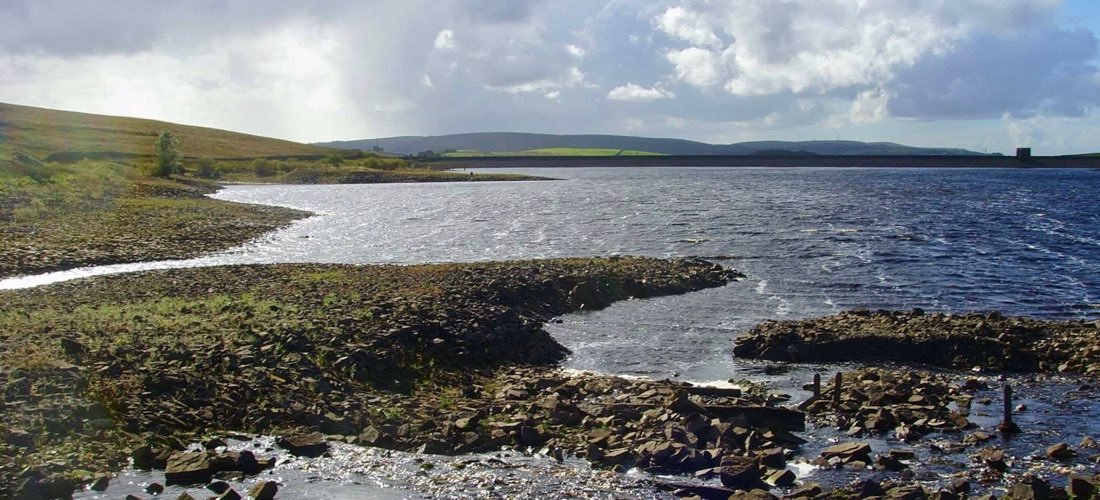 Brown Trout Fishing, Cant Clough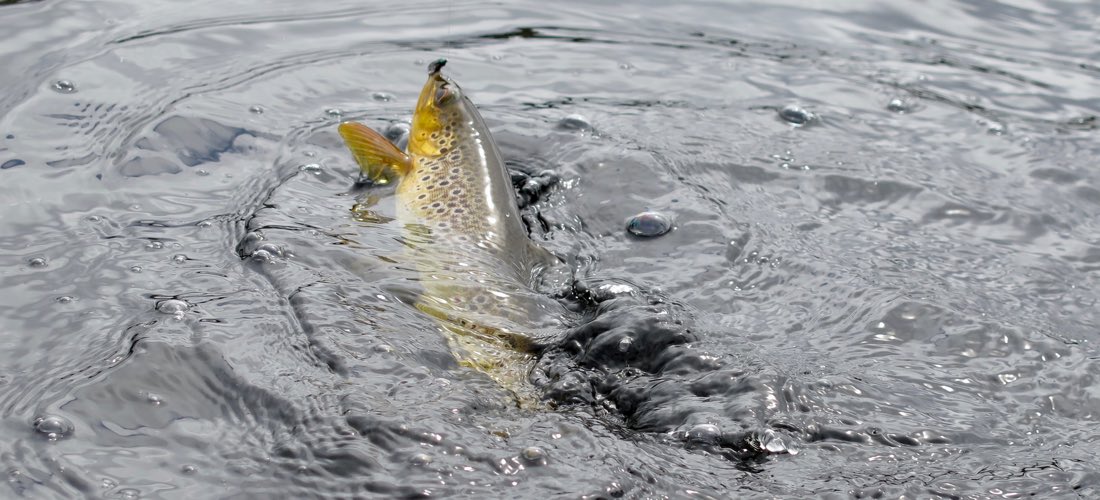 Cant Clough Reservoir Brown Trout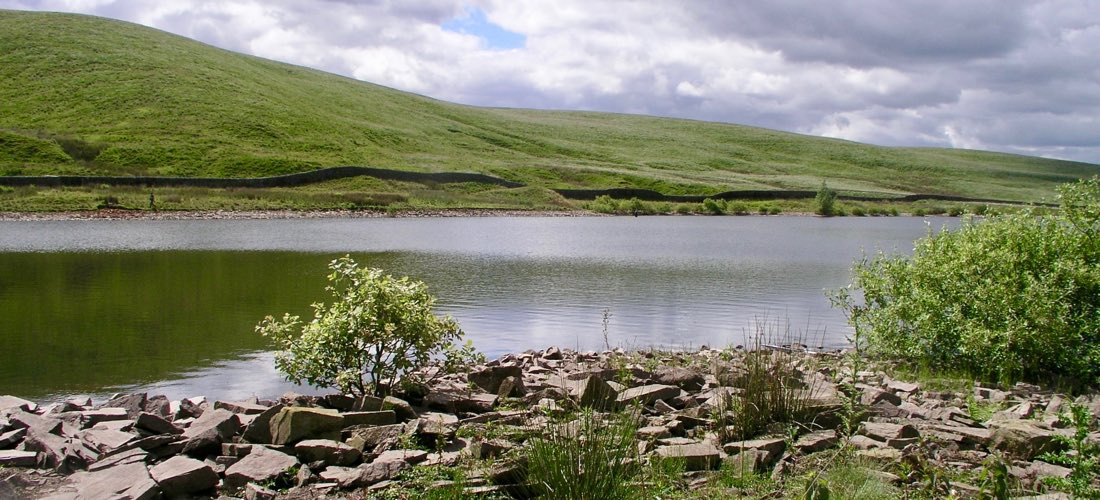 Cant Clough Reservoir - Mitre AC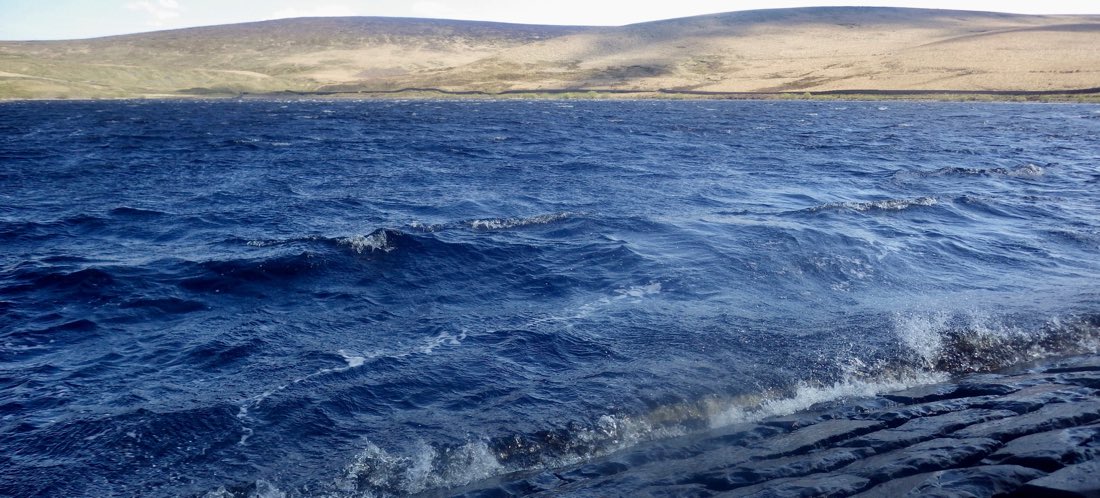 A Windy Day - Cant Clough Reservoir
Cant Clough was Mitre Angling Club's first ever water, over 50 years ago. It is an in season only water of forty acres, which has a head of wild brown trout and which is stocked yearly with diploid browns from the same genetic stock, for which we have a special licence.
The water has been too acidic in the past to support rainbow trout, although that seems to be changing. However, it is kept as a wholly brown trout fishery.
Cant Clough is a typical high moorland reservoir near Burnley and the fish seem to thrive in the peaty water. The club holds two of its annual competitions here and there is plenty of space to lose yourself and enjoy the solitude. It can be beautiful and it can be wild!
This is Mitre's only day ticket water. Tickets can be purchased from MACK's Angling Centre Ltd. in Burnley. However, it is a long hike for day ticket holders on foot... Mitre Angling Club members can drive right up to the top of the dam as they have the lock numbers - a good reason to become a member!
&nbsp