ELSLACK RESERVOIR
Elslack, North Yorkshire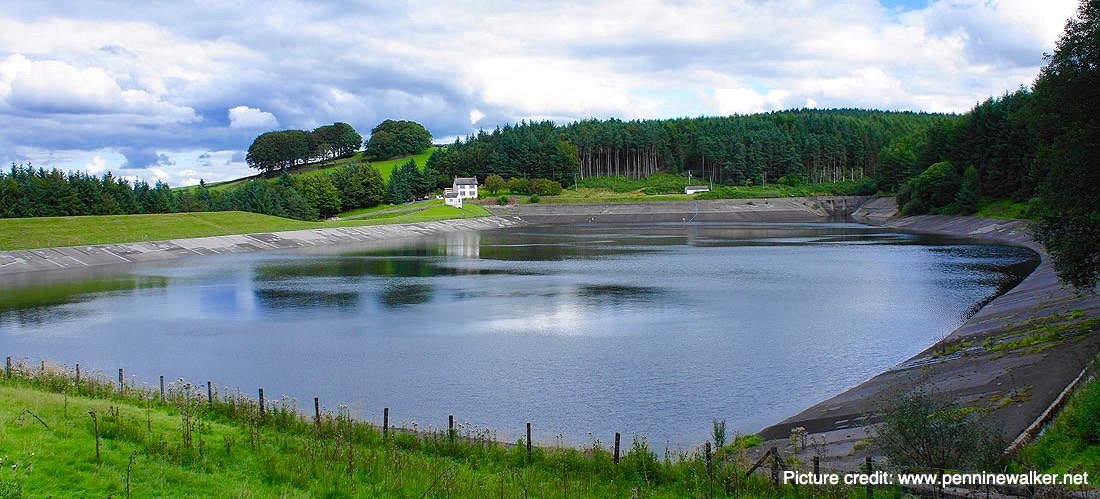 Elslack Reservoir - Mitre AC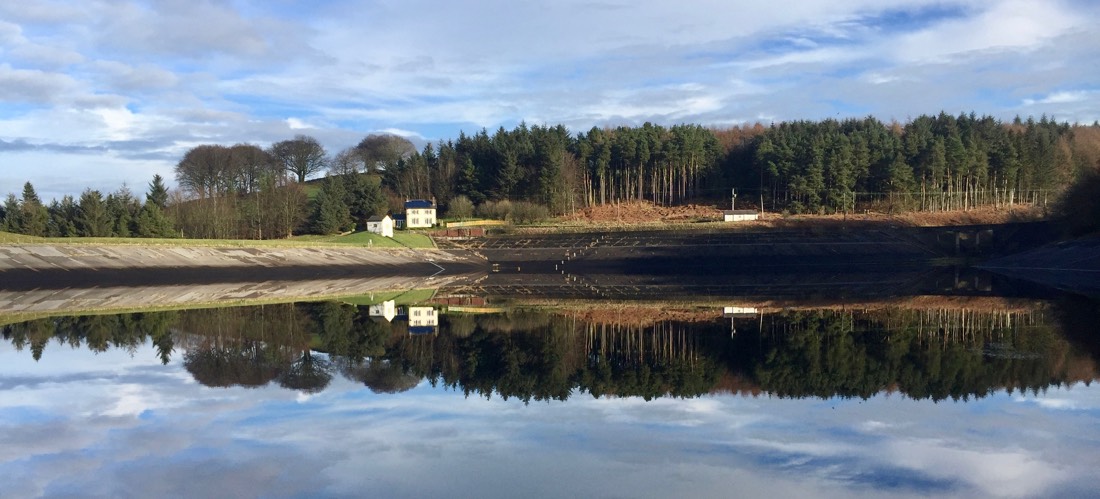 Flat Calm, Elslack Reservoir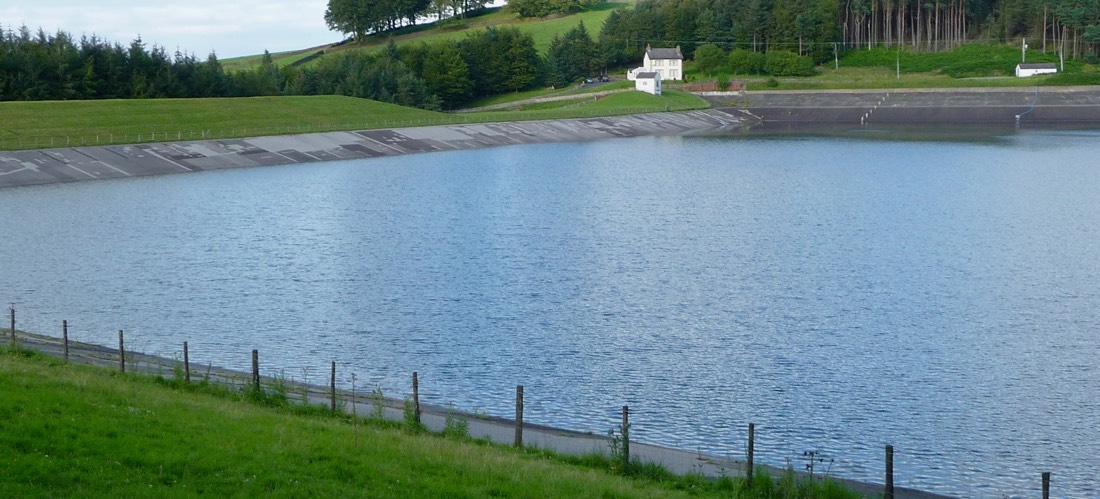 Elslack Reservoir - Mitre AC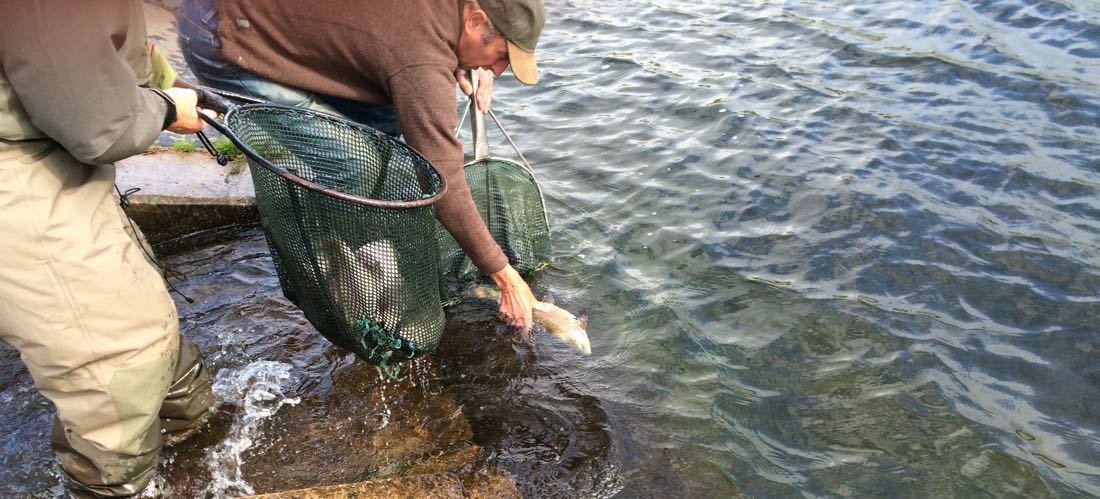 Stocking Rainbow Trout - Elslack Reservoir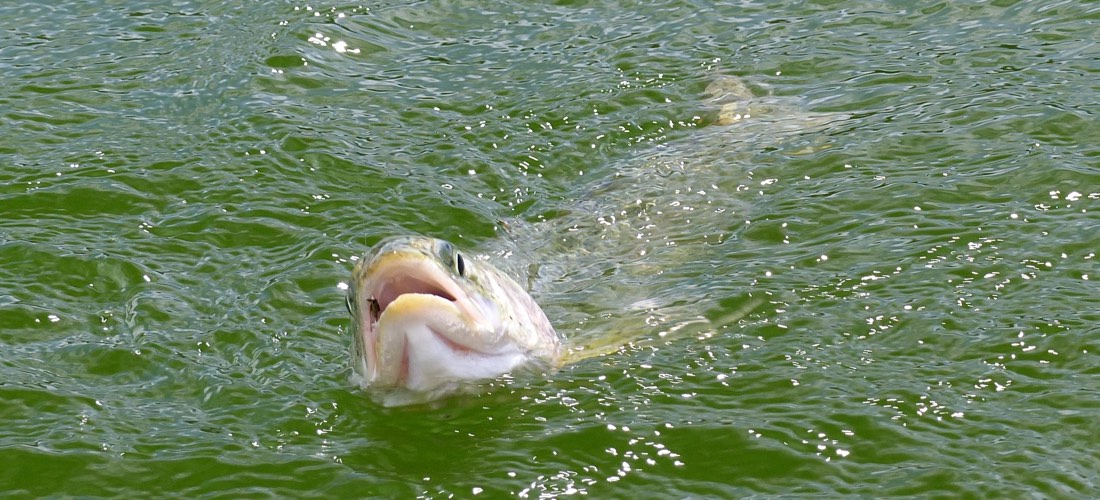 Rainbow Trout, Elslack Reservoir
Elslack is situated on a hillside near the town of Skipton, in North Yorkshire and offers members good quality stillwater flyfishing and worm fishing. This has been a long established fishery for the club and is stocked 4 times a year with rainbow trout, blue trout and with the occasional brown trout.
Fish on this water have grown to considerable size with the club's record fish, a 15½ pound brown trout, coming from here.
Set in beautiful countryside, this is a relaxing place to visit. Members and their guests can take a maximum of 2 fish per week, but all brown trout must be returned, as they are used as growth indicators for the water. Again, this is a members only water. No day tickets are issued.
The water has plenty of wildlife with large numbers of toads and newts breeding here as well as visiting competition in otters and ospreys!
&nbsp