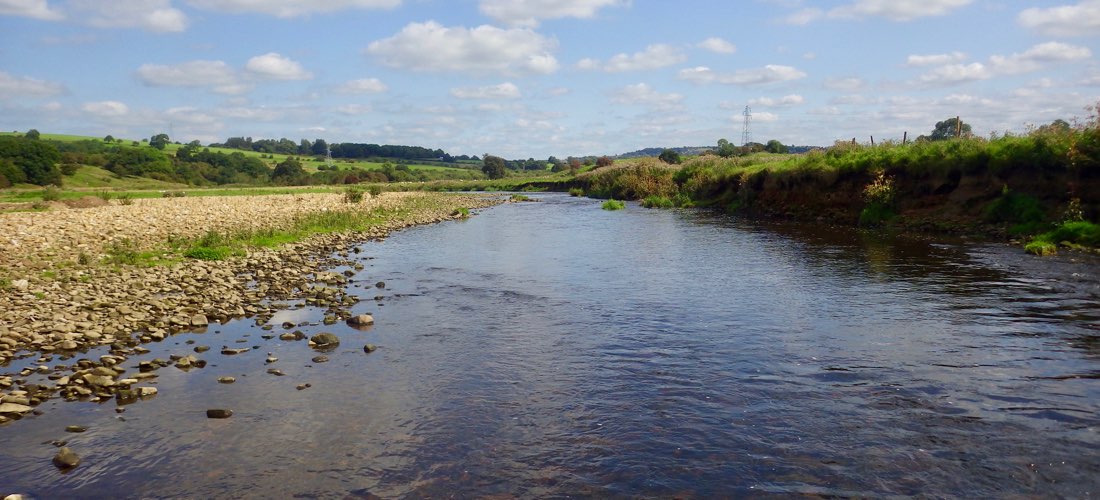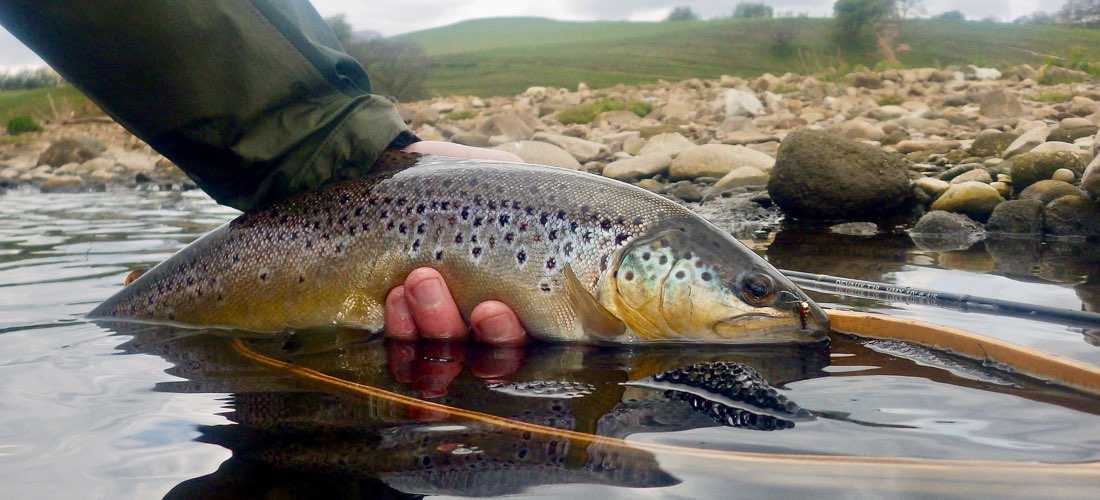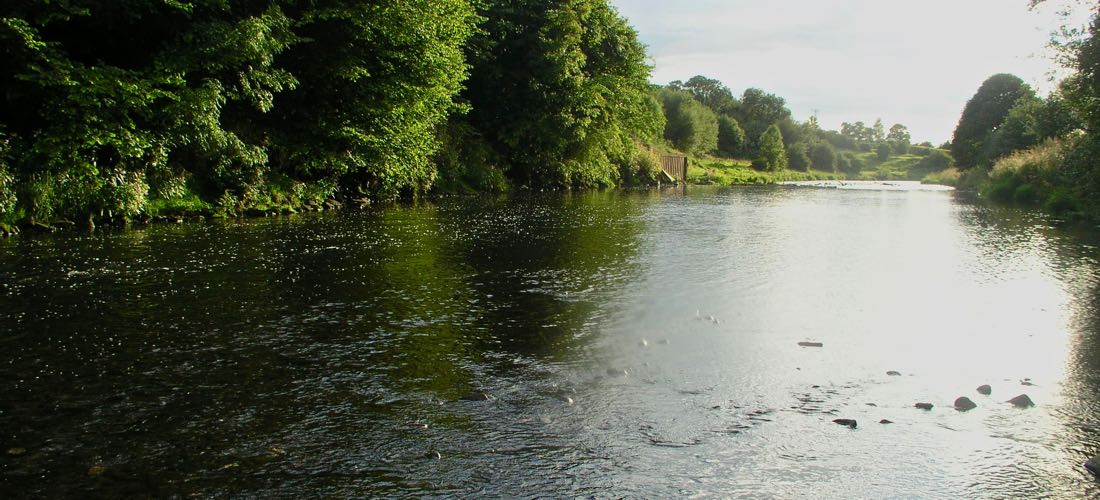 Fishing on the River Calder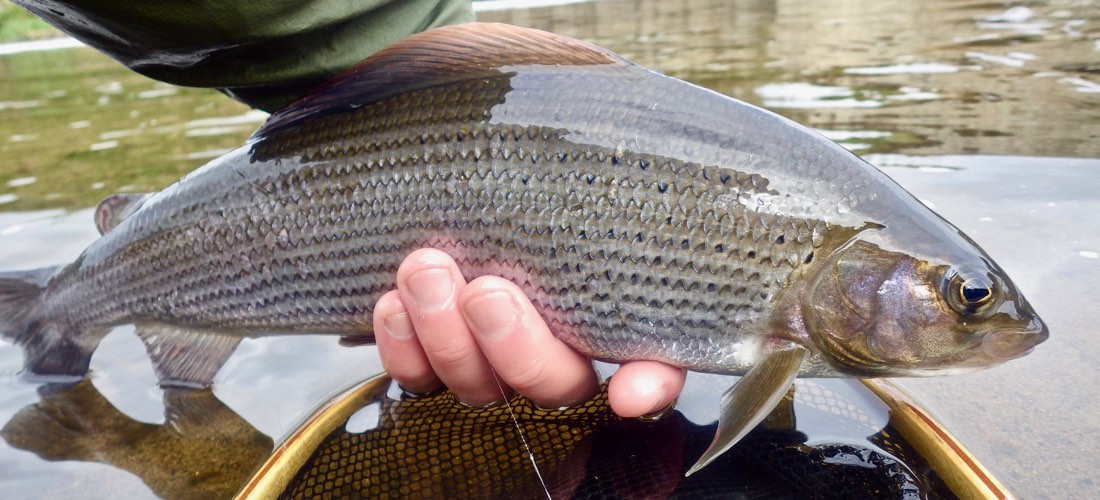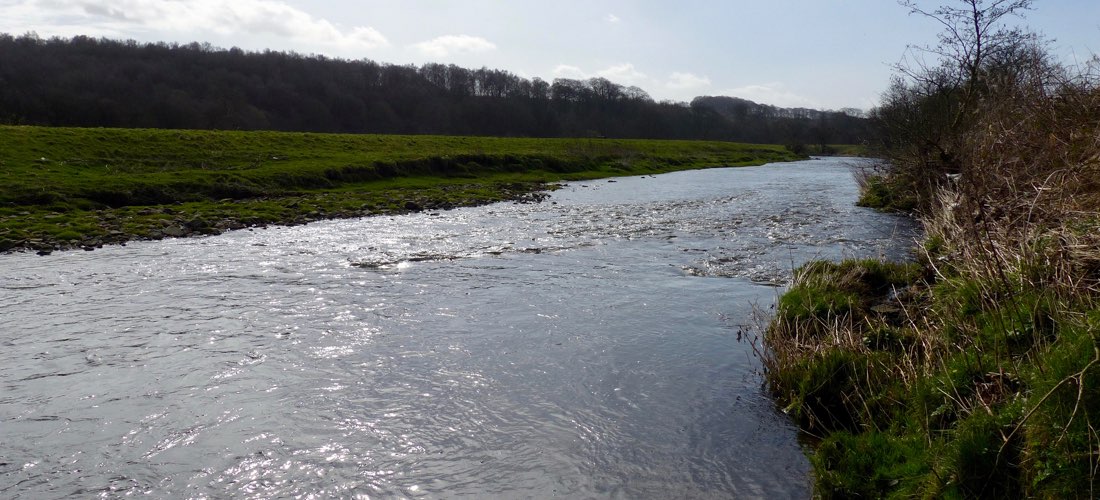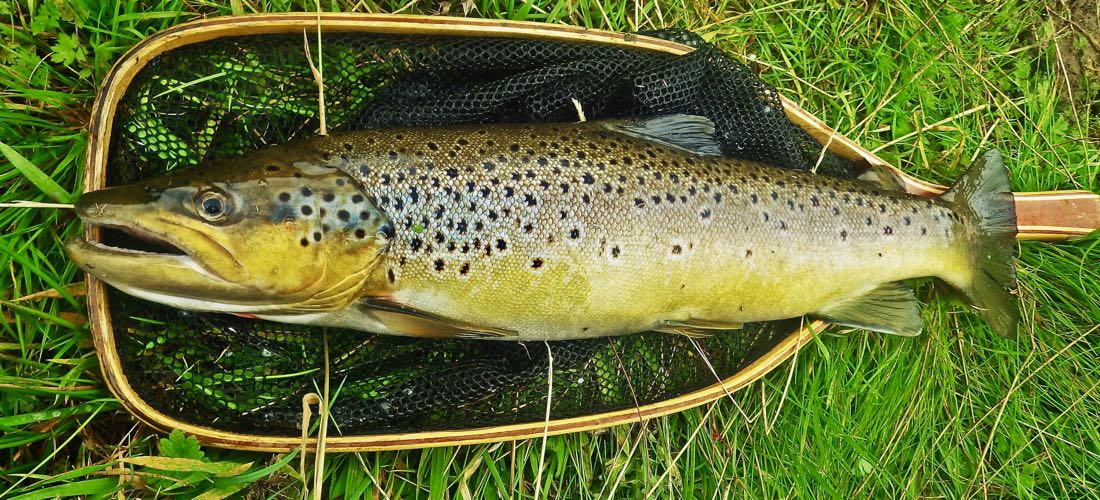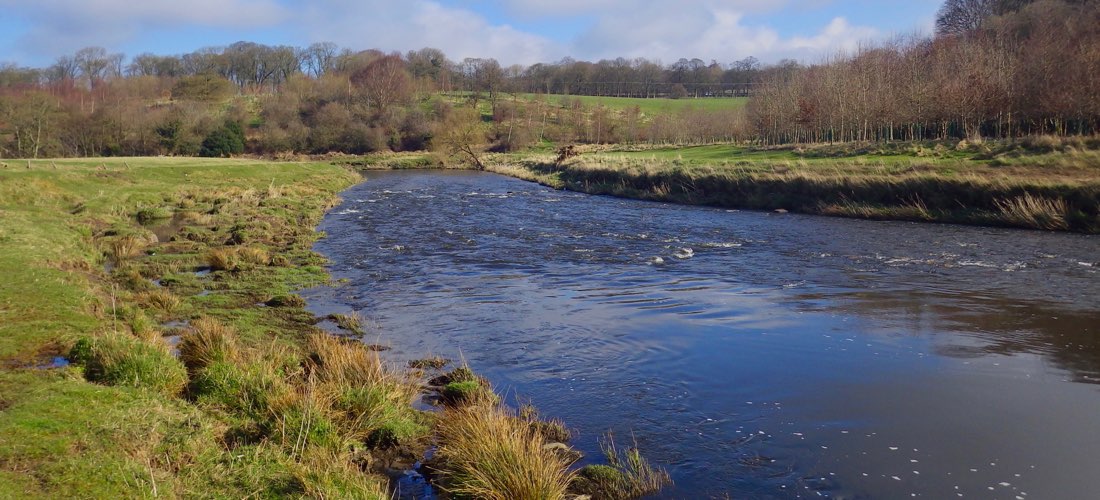 Mitre Angling Club have extensive fishing on the Lancashire River Calder for brown trout and grayling . There are 4 beats available for members to fish in the area around Burnley, Padiham and Martholme, with easy access and good parking facilities.
The fishing totals some 4½ miles and covers both rural and semi urban surroundings. The Lancashire River Calder (not to be confused with the Yorkshire River Calder, although both start in roughly the same place, have the same name but flow in opposite directions!) is a major tributary of that famous salmon river the River Ribble.
It has waters for everyone with fast flowing runs, long, slow glides and deep pools. Large numbers of brown trout breed in here and can grow on to considerable size. There is also superb grayling fishing with fish of specimen size. You can also expect some sea trout in season and the occasional salmon. Good sized chub are also caught on the fly. Because of the presence of newly upgraded water treatment plants along its route it tends not to be badly affected by drought and is always well oxygenated. These are our most easily accessible and popular river fishings and are reserved for Mitre Angling Club members and their guests.
Watch a video by Tom Bell, founder and owner of Sunray Micro Thin Fly Lines, fishing the River Calder with Mitre AC member and England Rivers Team competitor Paul Fairhurst...
&nbsp