RIVER RIBBLE
North Yorkshire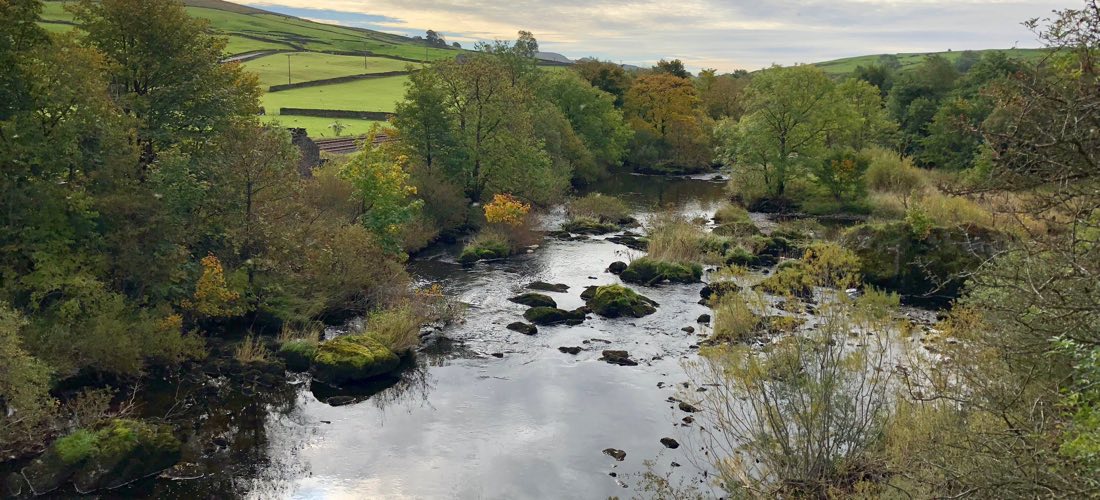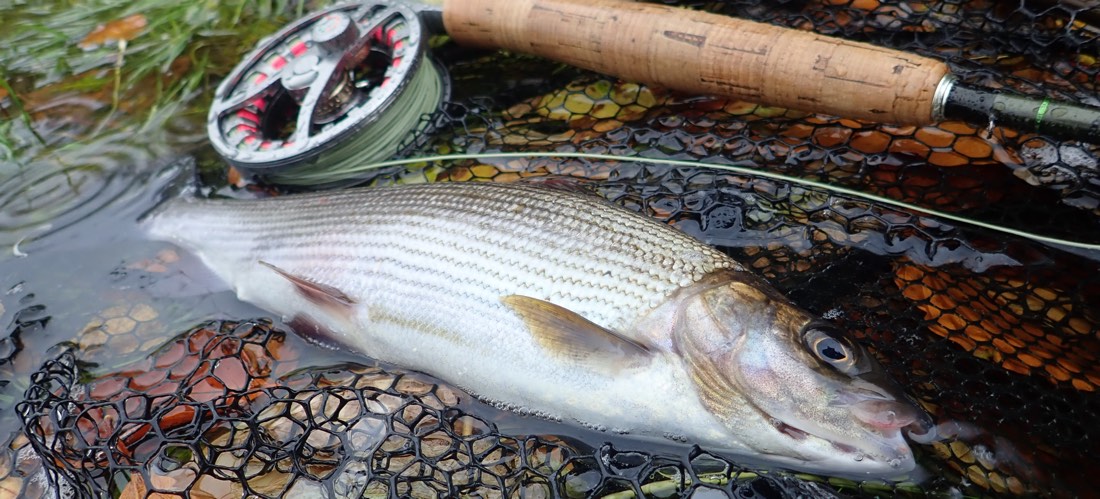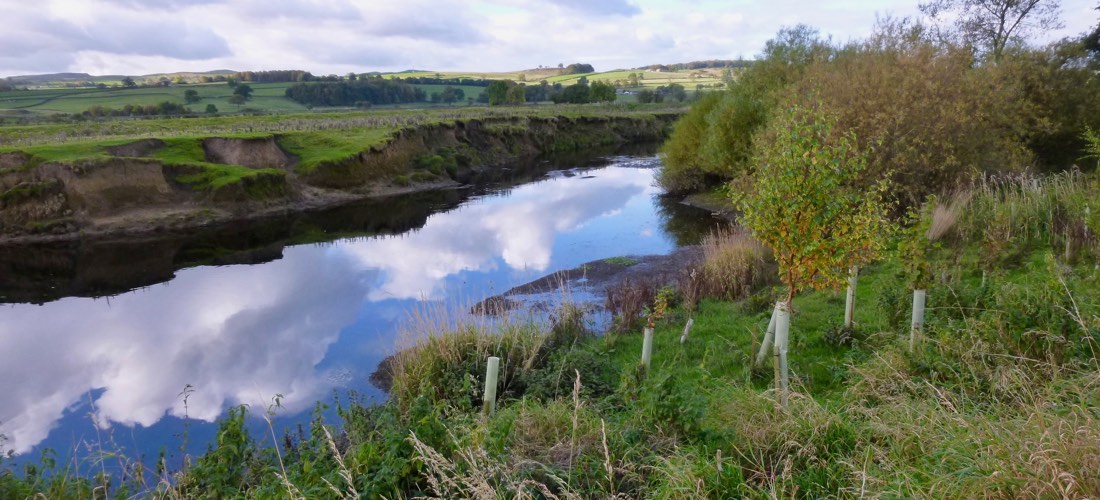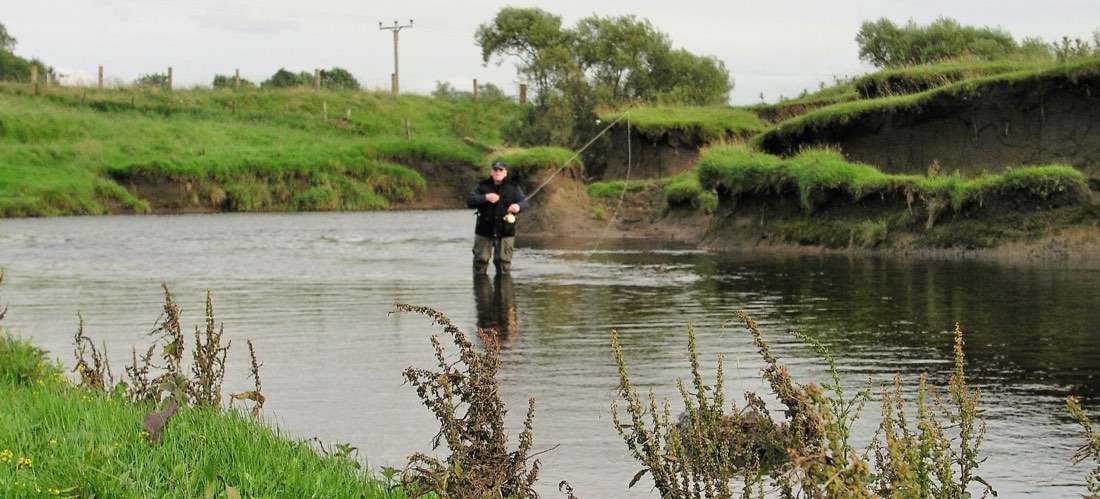 Fishing on the River Ribble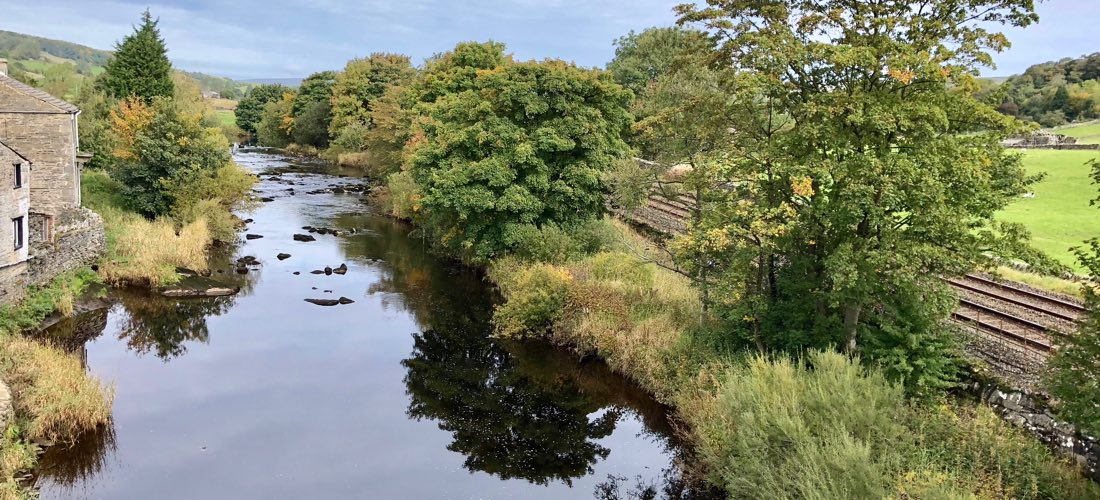 River Ribble, Yorkshire Dales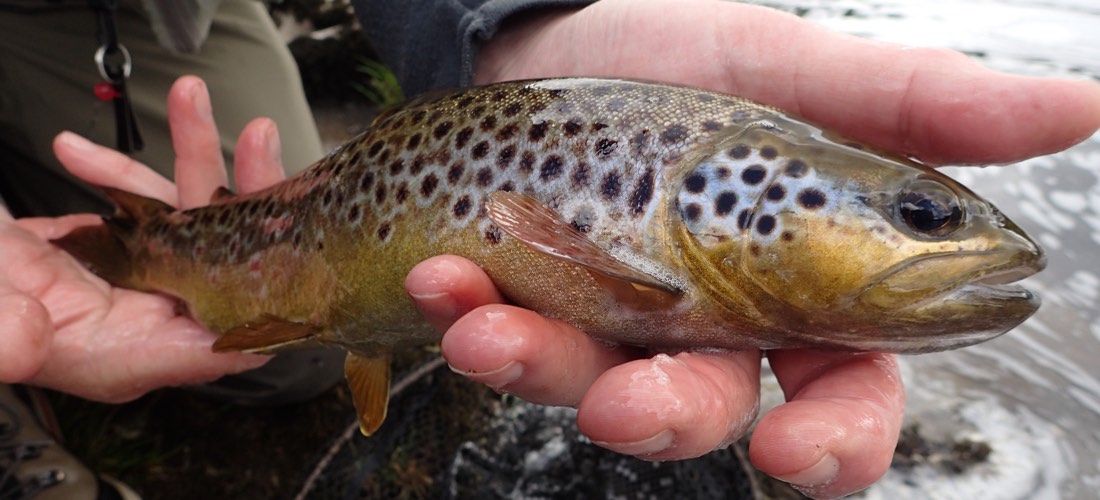 Mitre Angling Club has 2 stretches of fishing on the River Ribble, one above and one below the market town of Settle in North Yorkshire. The river is noted for its salmon and sea trout fishing and this is one of the primary reasons for members to fish here. Trout and grayling are also in abundance as well as some chub, dace and pike.
The River Ribble is fed from the limestone streams of the Yorkshire Dales and is located in some stunning scenery and surroundings. Downstream of Settle the river is deep and slow, with some faster runs towards the top of the beat; here any fishing method is permitted.
Upstream of Settle the river is fast and rocky, but with some deep pools. This stretch can be fished with worm or fly for trout, or spinning for salmon.
These are prime and much sought after waters which are only available to Mitre Angling Club members and their guests. They are also close to the club's fishing on the River Doe and members will often put in a full day fishing both sites.
&nbsp